An evening of inspiration, fun and entertainment best describes the UNIX LINE PTE LTD Night of Recognition held last August 28, 2015 at the Palacio de Maynila, located at the bay area of the City of Manila.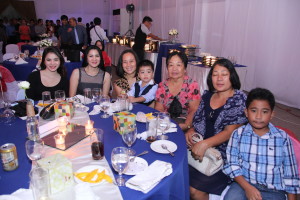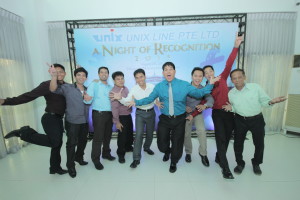 A gathering of almost 200 guests consisting of seafarers, their families and management team and officers of Unix Line Pte Limited and Philippine Transworld Shipping Corp. filled up the venue. The event started at half past 7:00pm with an inspiring  opening message from the Managing Director of Unix Line Pte Ltd, Mr. Koji Yamada. The celebration was lead with a toast by Mr. Sumiyo Kariya. Chairman of the Philippine Transworld Shipping Corporation.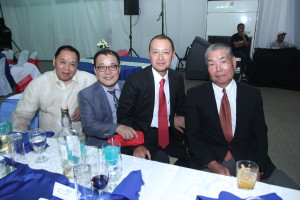 A total of 66 awardees who's in service for 5 years were awarded and a lone awardee who's in service for 10 years received an award as well. Proud family members received the recognition/award in behalf of the seafarers who's onboard doing their work during the said event.
A congratulatory message was given by the guest of Honor, Admiral Eduardo Santos, President of the Maritime Academy of Asia and the Pacific. He shared an informative and inspiring message which will benefit the seafarers and their families as well. Closing the program proper was a message from the Senior General Manager of Unix Line Pte Ltd, Mr. Abani Mohapatra, which led to singing and dancing together with the fast rising Asian Dolls group.
This event send a clear message that the hardwork and loyalty of Unix Line Pte Ltd seafarers is valued by its management and officers. Above the compensation is the recognition of the awardee's dedication and commitment to give service and uphold the company's philosophy of "Where there is Safety, there is Prosperity".