Philippine Pioneer Forwarding Corporation is an international freight forwarding company, established over 28 years, fully licensed for Philippine trucking, air and ocean freight shipping. We handle shipments from any point in the Philippines to any point worldwide.
Services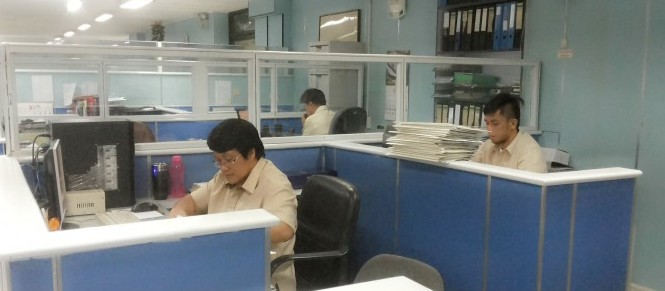 PPFC also provides air and sea logistics and distribution services as well as purchase order management and auxillary freight services in addition to Freight Forwarding.
PPFC's air freight department has many years of experience in all types of commodities and can ship your goods to just about any country quickly and cost effectively utilizing proven air carriers.
We also specialize in providing logistics, freight distribution and warehousing to both foreign and domestic companies. Many of our foreign accounts have found this to be a very cost effective way to distribute their goods to customers worldwide without having a physical presence there.
Complete sea freight import / export documentation, consolidations and handling
Complete air freight import / export documentation and handling
Warehousing/ packing / inventory / storage
Cargo Insurance Coverage
Inland Transportation to airport or seaport of choice
In-house NVOCC for your inter-modal ocean consolidations
Trucking services / heavylift & heavy equipment services
Logistic provider
Ocean Freight
Container FCL / LCL Consolidation
Freight prepaid or collect shipment
Ex-Work / Factory Handling
Break Bulk Coordination
Hazardous Shipment Handling
Door to Door move facility
Transhipment Services
Air Freight
Freight prepaid or collect shipment
Ex-Work / Factory Handling
Break Bulk Coordination
Class Cargo Handling
Door to Door move facility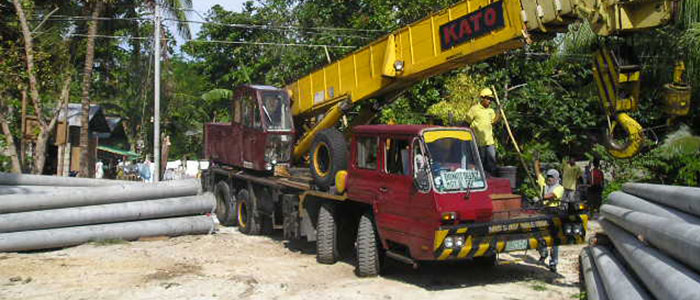 Warehousing
Non-Bonded Storage
Inventory Management
Palletizing & Shrink Wrapping
Export Consolidation
Import De-consolidation
Packing, Re-packing and Labeling
Customs Formalities
Domestic License Customs Broker
Complete Customs Brokerage Clearance Services
Free Trade Zones
Value Added Services with relevant Government Authority
Cargo Insurance
Shipment by Ocean and Air of all Classes Insurance Coverage
Cargo Claim Handling
Project Shipment Insurance Coverage
Multi-Modal Transportation Insurance Coverage
Transportation and distribution
Inland Distribution throughout Philippines
Various Truck Fleet ranging from 1 Toner to 100 Toner
Heavy Load / Project Handling
On Time Delivery System
Contract Chartering Services
Heavy machineries / equipment unpacking and positioning inside commercial & industrial buildings
Heavy Lift equipment provider
Heavy machineries dismantling and transferring
Special tools provider for heavy lift
NVOCC Consolidator
Multiple Freight Consolidation – Overseas
Multiple Freight Consolidation – Philippines